Top Ten distancelearning Articles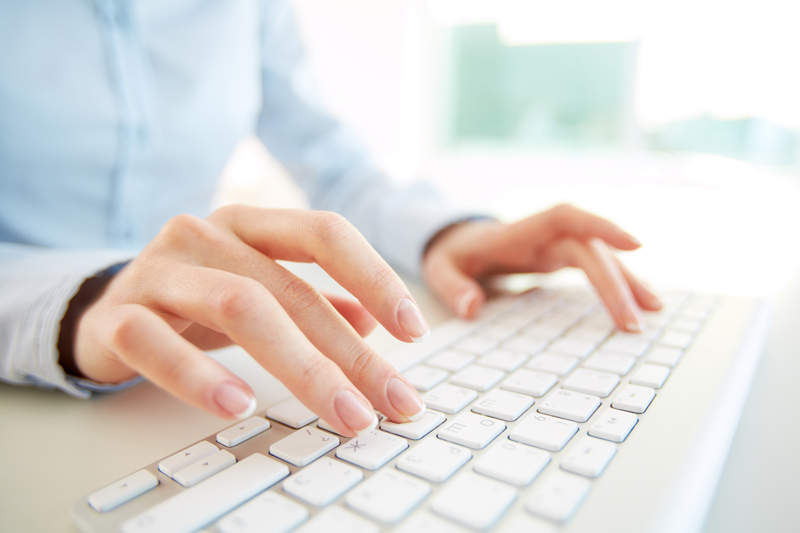 Here are the top ten articles for the Distance Learning Site! These rankings are live and get reset at the beginning of each month, so check back often to see what your fellow visitors are most interested in!
1.
Understanding Learning Styles
As an online instructor, you are faced with the challenge of providing education to students who may come from a variety of age groups and cultures. Selecting the best teaching techniques to employ in such an environment demands an understanding of how individuals learn.
2.
Educational Lectures on YouTube
Today, educators who have traditionally taught in a classroom are being compelled to use new technologies that assist the teaching process in a virtual setting. The goal for instructors making this transition is to shift from teaching on-campus to teaching online as seamless as possible.
3.
A Multigenerational Classroom
There is one commonality that all online instructors will face, and that is a multigenerational classroom, particularly in higher learning. Since the majority of online instructional programs are available to students nationwide, and in some cases globally, your classroom will likely contain a rang
4.
Professional Development for Online Instructors
Whatever your reasons may be, once you become an online adjunct instructor, there are certain requirements that will be expected of you in addition to your teaching responsibilities.
5.
Teaching and Learning Through Social Media
The popularity of social media includes high school and college students communicating and collaborating on a regular daily basis, with the generation of Baby Boomers following along. Even seniors are starting to embrace social media as a way to stay in touch with family and friends.
6.
Evaluate Student Performance with Rubrics
In academia, a rubric is a scoring tool that identifies criteria related to a particular assignment or learning objective. It is what both teachers and students use to ascertain the requirements for meeting a specific grade.
7.
Motivation to Pursue a Doctorate
While studies show an average 50 percent completion rate for students pursuing a doctorate, those who are successful tend to have strengths in perseverance and both oral and written communication.
8.
Characteristics of a Motivated Instructor
According to Robert Wlodkowski's book Enhancing Adult Motivation to Learn: A Comprehensive Guide for Teaching All Adults, there are five characteristics an instructor must exhibit to motivate students: expertise, empathy, enthusiasm, clarity, and cultural responsiveness.
9.
Preparing to Teach Your First Online Course
Approximately three months before beginning class instruction create an appropriate set of learning objectives for your students. Highlight key areas you expect your students to have a thorough understanding of by the end of the course; they should know how to apply their new-found knowledge in real
10.
Teaching and Learning in Virtual Worlds
Schools such as Harvard, the Massachusetts Institute of Technology (MIT), and Stanford have developed university tours within SL for potential students to visit the campus virtually. This is a great first step that introduces SL to students, allowing them the opportunity to learn about it firsthand.
Be sure to visit the
Distance Learning Archives
for all the articles!
Editor's Picks Articles
Top Ten Articles
Previous Features
Site Map