Preparing to Teach Your First Online Course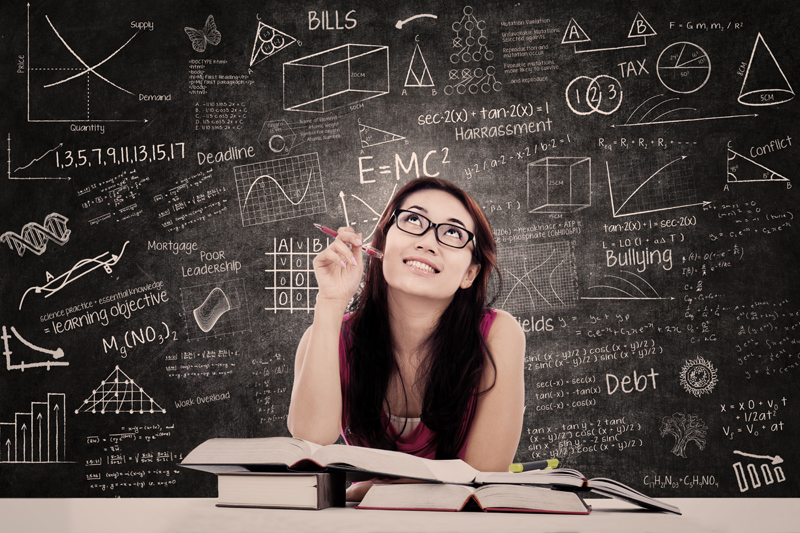 Preparing to teach your first course can be intimidating. Colleges, universities, and other educational institutions have required materials such as pre-selected textbooks, curricula, and syllabi that are necessary to begin your teaching experience. However, some teaching positions require the instructor to assist in developing such materials before the first day of class. In such cases, there is long-term planning to be done that will help ensure instructors are fully prepared.
Approximately three months before beginning class instruction create an appropriate set of learning objectives for your students. Highlight key areas you expect your students to have a thorough understanding of by the end of the course; they should know how to apply their new-found knowledge in real-world situations. Instituting a practical set of learning objectives will better help you formulate details of the course components including required textbooks, technology, teaching methodology, student activities such as labs and assignments, and quizzes and projects for learning assessment. In addition to learning objectives, it is imperative to find ways to engage students in classroom discussions. Be sure to add a plan to your course components that can be used as an introductory exercise for the first day to help break the ice. This will enhance the learning environment and add a little fun.
Once you have gathered all the course materials and technology, it's time to outline topics you will teach in a document called a syllabus. The syllabus should begin taking shape about two months before class starts. One way to interpret a course syllabus is comparing it to a contract between a student and the instructor. The curriculum explains the teacher's expectations and the student's responsibilities within a specific timeframe. Syllabus and curriculums are useful tools that help both students and instructors stay organized, especially if students are taking more than one course.
Approximately one month before your class begins you should put yourself in the student's chair. Examine the syllabus and do the coursework yourself. This will assist you in methodically understanding the learning objectives you want to deliver, and discover novel ideas in areas you thought you were proficient. Reviewing the course materials each quarter or semester also provides an opportunity to update coursework based on changes in the industry, particularly in the field of Information Technology.
A few weeks before class, ensure all your technology and resources are in place. Ensure a list of required technology tools to participate in class discussions or viewing presentations is available. Many instructors today use YouTube videos or create presentations or lectures using a variety of applications. If your course lecture is interactive and requires particular browser compatibility, ensure students are aware of this in the course requirements section. Noting all the requirements up front will provide a smoother learning transition without the worry of technical difficulties. Some instructors teach the same course each quarter; it is always wise to review the student resource links to ensure they are active because one constant in technology is that it's ever-changing and broken website links can hinder the learning process.
On day one, send your students a welcome/introduction letter, or as soon as the class discussion board is available. Tell a little about yourself including your work experience, educational background, goals, and personal interests. Get ahead of the game: create an exciting and engaging introduction that not only highlights who you are but encourages students to share more about their interests and goals. The more fuel you add to that initial introduction letter, the better chances you have of building an engaging momentum within an online learning environment.
Follow Patricia on
Twitter
,
Facebook
, or learn more about her books at
www.PatriciaPedrazaNafziger.com.
+Patricia Pedraza-Nafziger


Related Articles
Editor's Picks Articles
Top Ten Articles
Previous Features
Site Map





Content copyright © 2022 by Patricia Pedraza-Nafziger. All rights reserved.
This content was written by Patricia Pedraza-Nafziger. If you wish to use this content in any manner, you need written permission. Contact Dr. Patricia Pedraza-Nafziger for details.