A Multigenerational Classroom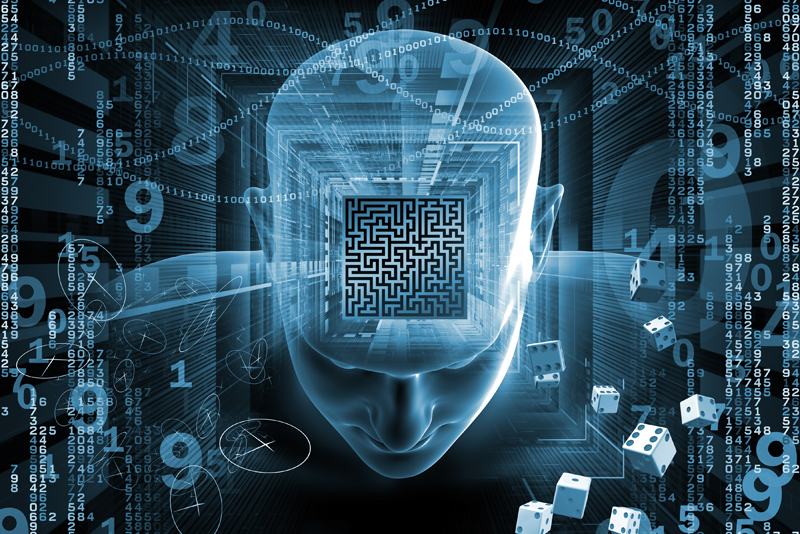 There is one commonality that all online instructors will face, and that is a multigenerational classroom, particularly in higher learning. Since the majority of online instructional programs are available to students nationwide, and in some cases globally, your classroom will likely contain a range of age groups and cultures. When instructing a multigenerational class, it is essential to recognize the differences between students of each generation. There are currently four main generations with careers or presently attending college: (1) Baby Boomer Generation, (2) Generation X, (3) Generation Y, and (4) Generation Z.
Baby Boomer Generation
—Baby boomers were born between 1946 and 1964 and adopted their name because more babies were born in 1946 than ever before. The increase in birthrate was a result of couples postponing marriage and childbirth during the Great Depression and World War II. After WW II couples felt more secure about their futures, so procreation flourished and continued for years before finally tapering off around 1964.
Generation X
—Generation Xers, commonly referred to as Gen X, the Pacman Generation, or the post-baby boomer generation, were born between 1961 and 1981. Generation Xers represent a smaller portion of the population than the baby boomer generation but are considered to be better educated and more ethnically diverse.
Generation Y
—Generation Y is commonly referred to as Gen Y or the Millennial Generation. The Gen Y population was born between 1977 and 1994 and is considered part of the pre-Internet era. In comparison to other generations, Gen Y has the most significant employee population, averaging around seventy million or more. Generation Y kids were raised with more conveniences and opportunities established by dual-income families.
Generation Z
—Unlike previous generations, Generation Z population was born between 1995 and 2015, known by a variety of naming conventions originating from the use of technology. Synonyms used to represent Gen Z include Net Gen, Google Generation, iGeneration, Digital Natives, Generation Q (Quiet), Generation Now, and of course, the Millennials. It is safe to say that Gen Z members tend to have more than one "life" identity, their physical identity and their virtual.
Multigenerational classrooms can create a more enhanced learning environment by allowing students to share more about themselves during discussions or activities, particularly in higher-learning coursework. Try to revise teaching strategies to increase the effectiveness of classroom activities. Ask open-ended questions that motivate students to discuss their generational or cultural views. Using open questions will not only creates more of a shared learning environment but also enhances dialog relevant to generational differences. Doing this will help prepare younger students for better working relationships once they hit the multigenerational workforce.
Follow Patricia on
Twitter
,
Facebook
, or learn more about her books at
www.PatriciaPedrazaNafziger.com.
+Patricia Pedraza-Nafziger


Related Articles
Editor's Picks Articles
Top Ten Articles
Previous Features
Site Map





Content copyright © 2022 by Patricia Pedraza-Nafziger. All rights reserved.
This content was written by Patricia Pedraza-Nafziger. If you wish to use this content in any manner, you need written permission. Contact Dr. Patricia Pedraza-Nafziger for details.