Understanding Learning Styles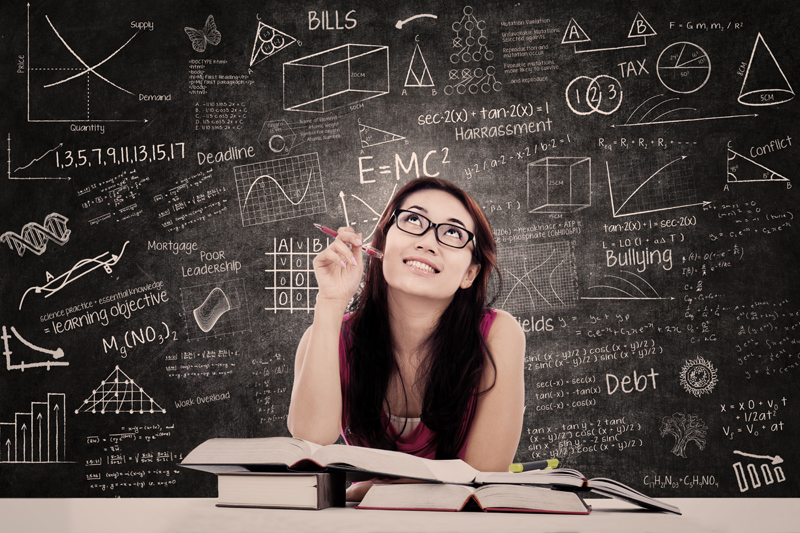 As an online instructor, you are faced with the challenge of providing education to students who may come from a variety of age groups and cultures. Selecting the best teaching techniques to employ in such an environment demands an understanding of how individuals learn. There are essentially three main learning styles instructors should always keep in mind while developing coursework for their students.
Auditory Learners:
Students who are auditory learners learn best by listening and speaking. Lessons make better sense when they are verbally explained than when they read visually. Reciting information aloud is a common practice for auditory learners. They are active learners and are not shy about speaking up in class; an on-campus classroom is therefore the ideal learning environment for auditory learners. When teaching online, however, it is wise to use formats in which auditory learners will better absorb the information presented. Online instructors should consider a synchronous online learning environment for their auditory learners. Instructors should either provide live lectures or consider using a recorded lecture format. Videos or learning modules that are accompanied by narration and interactive elements can be highly effective. Consider allowing group collaboration to be conducted via video conferencing as well as through discussion boards.
Visual Learners:
Students who fall into the visual learner category learn best by observing. Whether watching a video or demonstration, studying a chart or graph, or even just reading, visual learners depend on what they see to build an understanding of the topic they're studying. Visual learners are great at visualizing the big picture. They are creative and reflective and enjoy working independently in a quiet setting. Visual learners thrive in an asynchronous online learning environment. The use of discussion boards requires a high level of reading and writing from both the instructor and students, and visual learners retain and understand information much better using this type of communication. While creating presentations or videos for weekly lessons, try to incorporate pictures, charts, and other types of graphics in your lectures to enhance visual learning.
Kinesthetic Learners:
Students who are kinesthetic learners have a tendency to digest information best through hands-on experience. Kinesthetic learners are very hands-on people who like to experience learning. You might say they tend to be a bit overly energetic, but they are highly motivated individuals. Finding ways to entice a kinesthetic learner's online experience can be a bit of a challenge. To be more successful in teaching a kinesthetic learner, try to incorporate some type of lab work into your weekly lesson plan. If your class involves software development, provide a weekly group programming exercises or present your students with an assignment to create a presentation based on field research such as interviewing a local police officer to satisfy requirements for a criminal justice class. The idea is to engage kinesthetic learners in a fashion that suits their method of learning through doing rather than through observing or listening.
Teaching a successful online class will incorporate specific components from each learning category to ensure all students are provided with the best learning avenue possible. The goal is to make certain that students leave your classroom with a thorough understanding of the course's learning objectives; using these three learning styles when developing your coursework will get you off to a great start.
Follow Patricia on
Twitter
or learn more about her books at
www.PatriciaPedrazaNafziger.com.


Related Articles
Editor's Picks Articles
Top Ten Articles
Previous Features
Site Map





Content copyright © 2022 by Patricia Pedraza-Nafziger. All rights reserved.
This content was written by Patricia Pedraza-Nafziger. If you wish to use this content in any manner, you need written permission. Contact Dr. Patricia Pedraza-Nafziger for details.