Top Ten distancelearning Articles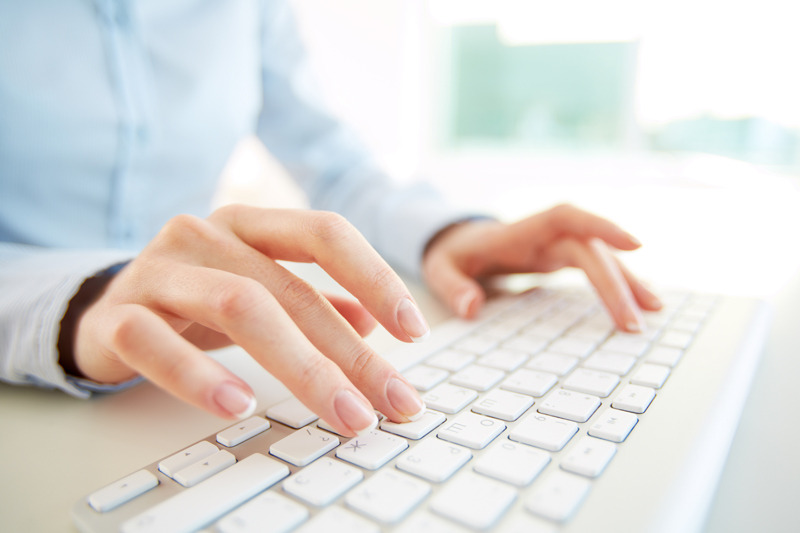 Here are the top ten articles for the Distance Learning Site! These rankings are live and get reset at the beginning of each month, so check back often to see what your fellow visitors are most interested in!
1.
Online Bachelor's Degrees
Many people who have completed their associate's degree will eventually decide to continue on with a bachelor's degree, whether for a change of career or to qualify for a promotion. There are many benefits for college students who have completed their bachelor's degrees.
2.
Professional Development with Distance Learning
In most careers professional development is important for career progress and for keeping up with changes in your field. Today it is possible to remain current in most fields by using distance learning courses, seminars, or videos, online in the place and at the time that is convenient for you.
3.
Understanding Learning Styles
As an online instructor, you are faced with the challenge of providing education to students who may come from a variety of age groups and cultures. Selecting the best teaching techniques to employ in such an environment demands an understanding of how individuals learn.
4.
University e-Books
Thanks to the invention of the tablet and e-readers, students can now invest in these affordable handheld devices to accommodate their many personal and educational needs. One benefit that tablets and e-readers offer is the ability to download e-books at a much reduced rate compared to textbooks.
5.
Using Facebook Groups to Collaborate
Countless universities have already produced a university network page to share campus events, highlights, and photos of those events. The group feature allows university educators to create a private group as a companion tool for their course.
6.
Distance Learning Glossary
Glossary of Distance Learning Terms.
7.
Online Accelerated Degrees – Not for Everyone
Earning a degree in up to half the time it normally takes to earn it certainly has a great appeal to those who may be able to begin earning a better salary with a degree. However, students need to consider carefully what will be best for them because there are some drawbacks for some people.
8.
Sign Up for Distance Learning Newsletter
Sign up for the BellaOnline Distance Learning Newsletter.
9.
Creating a Syllabus
At some point, high school, college or university instructors will be involved in the process of creating a syllabus, an outline of the subjects in a course of study, whether the class is on campus or online. A syllabus lays out the course objectives at a glance.
10.
Online Tutors - Smarthinking
Personal tutors or tutoring services can not only help you improve your grade but also provide you with a variety of techniques to assist in learning and thoroughly understanding the fundamentals of your material.
Be sure to visit the
Distance Learning Archives
for all the articles!
Editor's Picks Articles
Top Ten Articles
Previous Features
Site Map