Choosing a Topic and Researching for Essays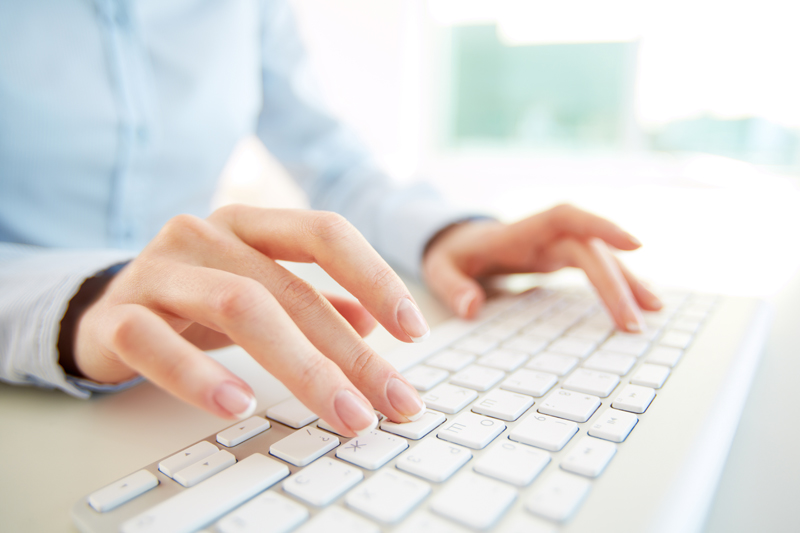 Writing essays is one of the most important skills to learn while taking distance learning courses. They can be a large part of your marks in a course. Therefore you need to know how to write an essay for a college or university course.

Choosing a topic is the first task that you need to complete, and for some people it can be the most difficult. Sometimes the topic is given to you in the assignment. In this case you need to pay attention to the action that the instructor is requesting you take. Is it a general discussion of the subject or a more specific discussion? Do you need to discuss, argue, give your opinion, prove, give a history, compare, etc.? You can use the information in the assignment to begin researching the topic.

If you must choose your topic, you must also pay attention to the information in the assignment regarding the action it requests you to take. You can begin by doing some research. Choose a topic in which you have some interest and then go to the library to research that area. Think of a question about the topic that you can answer. Decide whether there is enough information available on the topic. If there is you could choose that topic or you may find that you need to narrow it down. You might find another interesting topic while you are doing this general research. At this point the research is general in nature helping you to get an idea of the subject so that you can choose something you are interested in, and that has sufficient information for you to do more in depth research for the paper.

Once you have decided on a topic you can begin that in depth research for it. You need to use information from a variety of sources which are reputable and acceptable academically. Some of these sources are: periodicals, abstracts, books written by people with expertise in the subject, online sources from reputable sites such as those with a URL ending in edu, and respected publications such as National Geographic, or the New York Times. The information you use should be up to date – i.e. less than 20 years old. Make sure you write down all the information about your sources so that you can use it to document your sources correctly in the bibliography. One goal of this research is to learn as much as possible about the topic so that you can come up with your own original ideas about the subject. It will also be used to support your ideas in the main body of the paper.

After doing the research you can brainstorm to produce new ways of looking at the topic. Spend some time thinking about ideas, what the problems are in the subject area, what solutions you can think of for the problems, writing down ideas as you think of them, and thinking of more questions about the subject. Write down whatever you think of without making judgments about it. After a period of time you can look over all your ideas as well as your notes from the research you did and decide on your approach to the topic of your essay.

This task of choosing a topic for your essay can take some time but it is well worth it if you are able to identify a topic you are interested in and an original way to write about it. If you are interested and happy with your topic you will enjoy writing the paper and will be more likely to engage your reader in the subject too. You will be well on your way to producing an essay that will receive a good grade.

You Should Also Read:
Time Management Study Skills


Related Articles
Editor's Picks Articles
Top Ten Articles
Previous Features
Site Map





Content copyright © 2022 by Elizabeth Stuttard. All rights reserved.
This content was written by Elizabeth Stuttard. If you wish to use this content in any manner, you need written permission. Contact Dr. Patricia Pedraza-Nafziger for details.