Professional Development with Distance Learning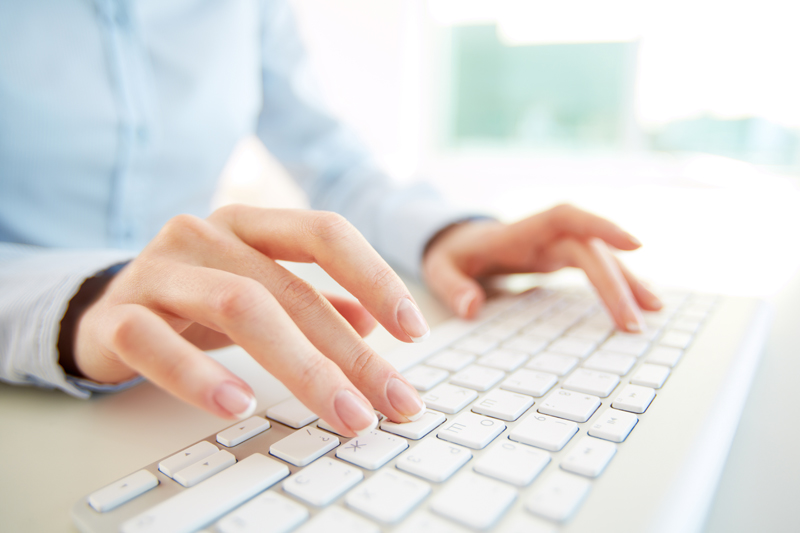 Professional development is very important to most careers. In many cases it is a requirement which is sometimes necessary in order to renew a licence. Often it is considered important enough that it is provided by your employer. Some employers will give employees time on the job to participate in this learning, whereas others will pay for the cost of this employee development but employees must complete it on their own time. Anyone who is interested in moving upwards in their career usually participates in professional development as a way to reach their goals. They are willing to pay for it themselves if their employer won't, just as anyone going to college or university pays for their education to reach their goals. Because it is so important to almost every career, the courses, webinars, teleconferences, lectures, videos etc. that are used to provide the enrichment programs must be readily available to people. This makes distance learning a very convenient method of keeping up to date in one's field and increasing one's knowledge in the field. It is not surprising, therefore, to find that there is a lot of content available through distance learning that is or can be used as professional development. Here are some examples of professional development in different career fields that is offered through distance learning.

There is a Professional Development Institute of Tourism which offers distance learning programs to those who want to work in the Food and Beverage and Hospitality industry. These courses are also beneficial to those who already work in the industry but want to move into management positions. Professional certification and diplomas are offered by the institute.

For those who work in the Early Childhood Education field, there are professional development courses offered by the ChildCare Education Institute.

The American Dietetic Association uses distance learning to offer professional development through teleseminars, audio, webinars, and self-study courses on many different topics about nutrition.

The Texas State Library has both free and fee-based courses available for the staff of their libraries to participate in professional development. Some of them are offered online.

These are a few of the formal professional development learning opportunities that are offered in a few careers. There are many more offered in other careers such as teaching, engineering, medical fields, counseling fields etc. In addition, of course, people have the choice of hundreds of college and university courses that can update or increase their knowledge. Some professions require that a form be completed to record a given amount of professional development activities in a year. For those cases where it is not a requirement, it is still a good idea to record your learning achievements to keep in your portfolio. This allows you to have it available during a job interview, or a discussion with your manager about your most recent accomplishments.

Taking courses for professional development can help you to stay current in your field and sometimes can help you get that promotion that you have been looking for. Today many professional development seminars, teleconferences, and courses are available as distance learning education through online delivery. So take a look at your learning goals for the job or career that you are in, and if distance learning seems the best option for you, you will probably find some excellent material available online to meet those goals.




Related Articles
Editor's Picks Articles
Top Ten Articles
Previous Features
Site Map





Content copyright © 2022 by Elizabeth Stuttard. All rights reserved.
This content was written by Elizabeth Stuttard. If you wish to use this content in any manner, you need written permission. Contact Dr. Patricia Pedraza-Nafziger for details.