Online Bachelor's Degrees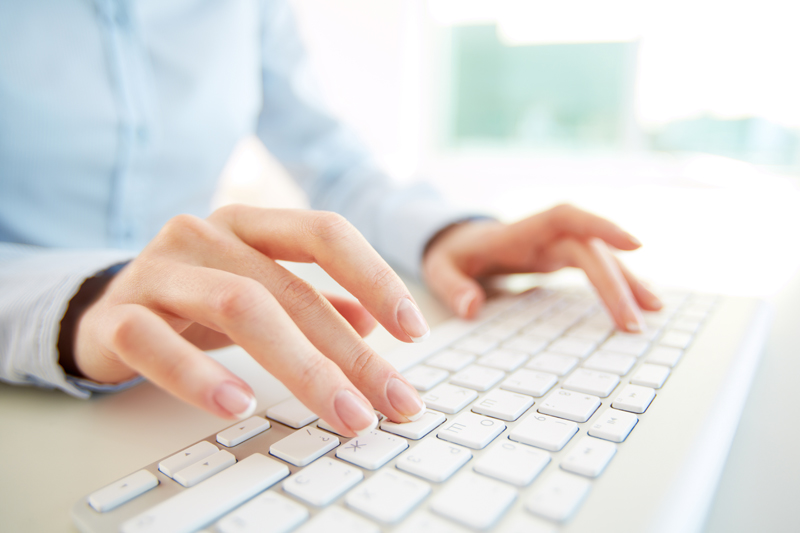 Many people who have completed their associate's degree will eventually decide to continue on with a bachelor's degree, whether for a change of career or to qualify for a promotion. There are many benefits for college students who have completed their bachelor's degrees such as higher earning potential, employer-provided health care coverage, job satisfaction, job stability, and less stress and lower blood pressure due to making healthier lifestyle choices. College graduates are also more competitive among their peers.
A bachelor's degree is a four-year undergraduate program. There are many bachelors' programs available on college campuses and even more options available through distance learning. The number of credits required is on average 120, or about forty courses. Most of the courses taken in a bachelor's program are general ones, including mathematics, science, language, and social sciences, while the remainder of the courses surround the discipline and major that the student has chosen. The most common bachelor's degrees are the Bachelor of Arts (BA) and the Bachelor of Science (BS). Bachelor of Arts degrees are awarded to students who major in the arts, including the humanities, music, and social sciences. The Bachelor of Science degree is awarded to students who have majored in the physical, mathematical, or computer sciences. Other bachelor's degrees are offered in specific subjects such as the Bachelor of Fine Arts, the Bachelor of Education, and the Bachelor of Engineering. Whether pursuing your bachelor's degree online or on campus, your typical learning objectives will be the same except for a few minor considerations.
During examination time, many local universities that offer bachelor's degrees online will require students to complete writing projects or exams on campus. These are often located in a special testing area monitored by a video camera and a microphone. It is standard practice to only allow a pencil, pen, and blank writing paper into the examination room. Other items, such as a handbags, cell phones, books, calculators, and backpacks, are left in a safe place with university personnel until the timed exam is complete. Before entering the examination room, you must first provide proof of identification, such as a driver's license, and sign a document that releases the examination to you. The testing administrator also signs the document and then writes down the testing start time. Depending on the type of bachelor's degree you are pursing, you may be required to spend different amounts of time on campus for requirements such as library research, labs, and group activities. Much of what you learn during your pursuit of a bachelor's degree will be useful in your future career and even in your personal life. You will acquire many skills, including problem solving and persistence, that will be necessary throughout your career. Most important, learning is fun and getting your bachelor's degree will start you on a path to lifelong education.
Distance Learning - Is it Right for You?
is available in paperback and ebook at
Amazon.com
, or pdf version on
BellaOnline eBook Store
.
Libraries and Academic Institutions
please visit
Distance Learning Books
for discounts on bulk orders.
+Patricia Pedraza-Nafziger


Related Articles
Editor's Picks Articles
Top Ten Articles
Previous Features
Site Map





Content copyright © 2022 by Patricia Pedraza-Nafziger. All rights reserved.
This content was written by Patricia Pedraza-Nafziger. If you wish to use this content in any manner, you need written permission. Contact Dr. Patricia Pedraza-Nafziger for details.