Distance Learning Glossary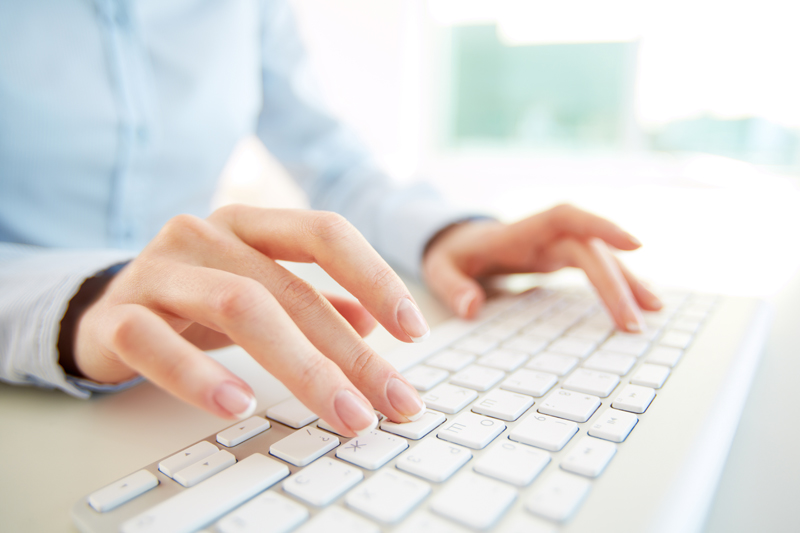 This is a glossary of distance learning terms that you might encounter while you are gathering information about distance learning courses or while you are actually taking courses. However, it is only a beginning. If you come across terms that you feel should be on the list, please let me know by e-mailing me by pressing the "Contact" button to the right of this article, or asking in the forum by clicking on the "Forum" button to the right, and I will add them to this glossary.

Accredited School: A school which has been reviewed by a government authorized agency to ensure that it meets a set of standards regarding the quality of education it provides.

Associate Degree: a degree in the United States that is earned when at least 60 credits have been earned and usually takes about 2 years to complete.

Asynchronous Communication: communication that does not take place simultaneously. One example is e-mail where an e-mail that you send your instructor may not be answered for a few hours or even the next day. Another example is the discussion board in courses. You post some information which is responded to by someone later that day or up to several days later.

Audio Conference: a meeting in which everyone communicates only by audio equipment such as by telephone.

Audit: a person who audits a course participates in the course but does not receive credit for the course. People who want to study the subject of the course but do not require the credit for a degree often audit a course.

Bachelor Degree: a degree in the United States that is earned when at least 120 credits have been earned and usually takes about 4 years to complete.

Bulletin Board: an area of an online course in which information can be conveyed to everyone. They are used to post answers to questions on the topic of the week, for introductions, and to post important announcements.

Chat Room: an area in which students and instructors can communicate with each other in real- time usually by typing messages back and forth. It is often used by instructors as a chance to answer questions that students may have. It is also used by groups working on projects together.

Chunking: learning content is broken into chunks of about 7 pieces of information so that it is easier for students to learn and to remember that information.

Collaborative Learning: a type of learning in which people learn together in a group. Individuals contribute their knowledge to the group and support others in their learning while the group tries to solve a problem or complete a task.

Correspondence Course: a distance learning course that is delivered by mail. Notes, textbooks, tests etc. are delivered to the student by mail and work, tests etc. completed by the student are sent to the instructor by mail. Any faster communication that is required occurs by telephone or e-mail.

Distance Learning: learning at a location which is in a different place from the instruction.

e-Learning: learning that is acquired through the use of technology. It is often but not always presented as distance learning. Often it is presented in face-to-face sessions.

FAFSA: Free Application for Student Aid. In the United States, this government application is the one to complete for loans and grants for your education.

Graduate Student: a student who has earned a Bachelor Degree and is currently working towards a Masters degree or a PhD.

Grant: money that is provided for your education that you do not have to pay back.

Icebreakers: They are a way of breaking the ice in new situations so that people can get to know each other a little. They are often used at the beginning of courses in online learning so that you get to know a little about your classmates.

Instructional Design: the process of developing instructional materials based on learning and instructional theory.

Learning Management System: a program that allows an instructor to manage the process of creating and delivering their learning materials to students

Loan: money that is provided for your education which must be paid back. If it is a government loan, the interest rates will be quite low compared to a regular bank loan.

Masters Degree: a graduate degree that is earned after you have received your Bachelor degree. It usually takes 1 to 3 years to earn it.

Online Learning: distance learning courses that are provided over the internet.

Proctor: a person who is approved to supervise a student while taking a test or exam. They ensure that the rules for the exam are followed such as the length of time allowed, whether open books are allowed, and make sure that there is no cheating.

Scholarship: a monetary award which does not have to be paid back. These are usually given based on talent or academic achievement or other criteria such as essays which show that you merit the award. There are both public and private scholarships available from various institutions such as schools, corporations, associations, organizations, and sometimes even individuals.

Syllabus: a syllabus is a guide to a course which is presented to students on the first day of the course. It is the most important document that students should read first so that they have all the important information about that course such as course objectives, textbooks required, information about assignments along with their due dates, and dates for exams.

Synchronous Communication: communication that occurs simultaneously. A telephone conversation and a chat room are two examples of synchronous communication.




Related Articles
Editor's Picks Articles
Top Ten Articles
Previous Features
Site Map





Content copyright © 2022 by Elizabeth Stuttard. All rights reserved.
This content was written by Elizabeth Stuttard. If you wish to use this content in any manner, you need written permission. Contact Dr. Patricia Pedraza-Nafziger for details.