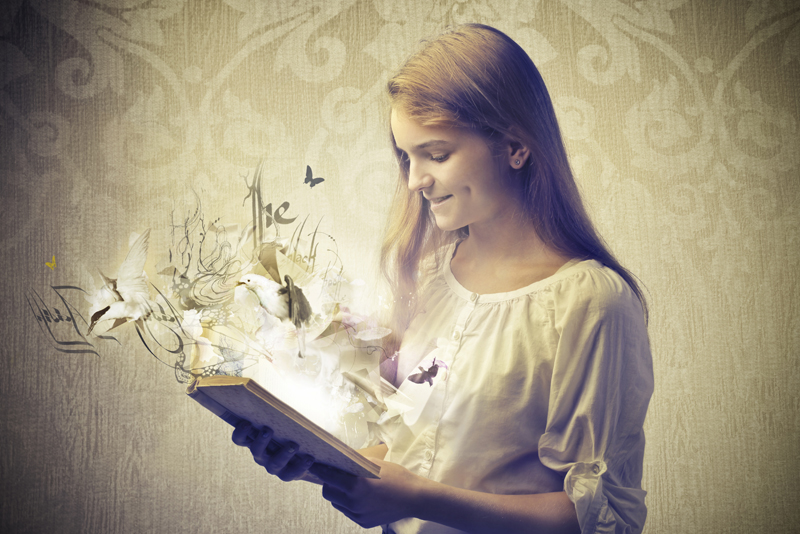 See below for some of the books and other products that inspire, motivate and have some great tools for taking your Self Development to greater heights!
#Loneliness : The Virus of the Modern Age - Review


#Loneliness : The Virus of the Modern Age by Tony Jeton Selimi takes you on a journey through major life adversities, sharing important lessons learned and wisdom gained. From a self development aspect, it is a very positive book that gives hope to the many lonely people suffering in silence.
Advice My Parents Gave Me - Rodolfo Costa - Review


'Advice My Parents Gave Me and Other Lessons I Learned From My Mistakes' by Rodolfo Costa is a self development book with 409 tips and advice on living a more successful and happy life. You will look on your problems and setbacks as assets that help to create your character and to self develop.
BLOCKS - Tom Evans - Review


'BLOCKS' by Tom Evans has self development tips and tools to clear writer's block via a "new and holistic way of thinking and being." Whatever you are writing (books, scientific papers, adverts, blogs, etc) BLOCKS is a self development book that will resurrect and develop your creativity.
Creatively Ever After


´Creatively Ever After: A Path to Innovation´ by Alicia Arnold is a self development book on creativity with a twist. She takes CPS (Creative Problem Solving Process), incorporates nursery rhyme characters, and takes you on a personal development journey to achieve more creativity and success.
Finding Your Center by Deborah A Morrison - Review


A self development review on 'Finding Your Center: Explorations in Philosophy, New Physics and Eastern Mysticism' by Deborah A. Morrison. She discusses ideas published in books that cover the fields of science, religion, mysticism, yoga, philosophy, gender, and sociology.
Hike Your Own Hike Review


'HIKE your own HIKE' by Francis Tapon is a wonderful self development and self help book that shows you why walking is so powerful for your mind, body and soul, as well as covering life lessons that will change your life with increased self empowerment, emotional health and emotional wealth.
In The Garden Review


'In The Garden: Where Inspiration Grows' by Deborah Morrison was initially written to aid meditation - to attain a higher consciousness. However, from a self development or personal development angle, it stands alone as a poetry book in its own right and can be enjoyed for many other reasons.
Loving What Is - Review


"Loving What Is : Four Questions That can Change Your Life" by Byron Katie is not a self development book to simply read and take away some snippet of information. It is a self development tool that you will use every day of your life. If you think your problems are insolvable, think again!
Paula Deen A Memoir - Review


PAULA DEEN - A MEMOIR is a success story of the 'American Dream'. This self development book review sheds light on an autobiography about finding a passion, taking calculated risks, and thrusting through all sorts of fears and hardship to live your dream.
Purpose-Centered Public Speaking - Review


This self development book review on 'Purpose-Centered Public Speaking' by Dr. Gary Rodriguez gives insight into how to deliver talks, speeches, etc., to audiences with more purpose, better content, more confidence and less fear. There are also tips and tools for developing presentation skills.
So Grows The Tree - Review - Ethical Wills


You have heard of a will but what is an ethical will? This wonderful book has comprehensive info on everything you may want to know about it with great self development, personal growth and self-realisation tools for figuring out WHO you are, WHAT you stand for and HOW to tell others about it!
Soulwaves by Tom Evans - Review


'Soulwaves: A Future History' by Tom Evans is a really interesting book. You may initially think it's just another science-fiction novel but it's more than that. It makes you consider quite deep issues related to your Self and its gradual development towards that ever-elusive 'full potential'.
SWEAT Book Review


'SWEAT' is a true story written by Denise Krochta about her son's addiction to drugs and her journey of self development and personal growth from hopelessness and despair, to peace and serenity. It is a great self help book for anyone with chaos in their lives, wanting to attain a peace of mind.
The Freedom Code - Review


'The Freedom Code' by Michael J. Rhodes is a self development book in the form of descriptive stories and personal essays on life and existence in general. The personal development tips and tools are designed to help you move away from your old ways and create a new Freedom Code for yourself.
The Game Maker - Ian Fenn - Review


The Game Maker by Ian Fenn is a self or personal development book that makes you consider what life is all about. It is a light-hearted look at the universe, Big Bang, consciousness, enlightenment, life after death, eternity and your immortality. It suggests an answer to your deepest questions.
The God Matrix Review


'The God Matrix' by Brian David Alexander is a thriller with a difference. It's a mystery on the deepest level. From the first few paragraphs you are plunged into a story touching on diverse subjects that make you wonder if it is fiction or not. It is suspenseful, gripping, and thought-provoking.
The Hope Raisers Review


This article is a self development review of a non-fiction book by Nihar Suthar entitled 'The Hope Raisers: How a Group of Young Kenyans Fought to Transform Their Slum and Inspire a Community'. It is inspirational and shows how ambitions can be achieved in even the most dire situations.
The Joy of Plumbing


'The Joy of Plumbing' by Hattie Hasan can be used to take your life into new directions - whatever your age. It is a book of self discovery & self belief. This self development review gives insight into a book that will also make you look at water, plumbers and plumbing in a totally different way!
The Swiss Cheese Theory of Life - Review


'The Swiss Cheese Theory of Life (How to Get Through Life's Holes Without Getting Stuck in Them!)' by Judith A. Belmont and Lora Shor is a self development book with a difference. As the name suggests, it covers various ways of getting through life, but with interesting analogies to Swiss Cheese.
Tuesdays With Morrie - Review


This book will make you look at death and dying totally differently. 'Tuesdays with Morrie' by Mitch Albom will help you realise what is truly important in life. This book is for you if you fear the unknown, ageing, have a neurodegenerative or incurable disease, or have simply lost your way.
Write Your Life by Jessica Coleman – Review


'Write Your Life - The Ultimate Life Hack For Achieving Your Dreams' by Jessica Coleman is an unusual self development book. The author shows you how, in writing your own personal story, you can determine exactly what you want to do with your life and how to get there.
Editor's Picks Articles
Top Ten Articles
Previous Features
Site Map
Follow @WorkwithJOY
Tweet
Content copyright © 2018 by . All rights reserved.
This content was written by . If you wish to use this content in any manner, you need written permission.
Contact Dr JOY Madden for details.